Welcome to Arbor Day Farm, 260 acres of natural beauty and outdoor exploration in Nebraska City, Nebraska. This national historic treasure — and the birthplace of Arbor Day — is a destination like no other, filled with fun and adventure for the whole family.
Discovery at every turn
---
Whether you come for an afternoon or an extended stay, take a moment to embrace the wonders of nature. And be inspired by this special place, where the Arbor Day Foundation's mission comes to life.
1
Lied Lodge
Turn your Arbor Day Farm excursion into an overnight getaway with a stay at Lied Lodge. Relax, swim, dine, and more surrounded by soaring timbers and captivating views.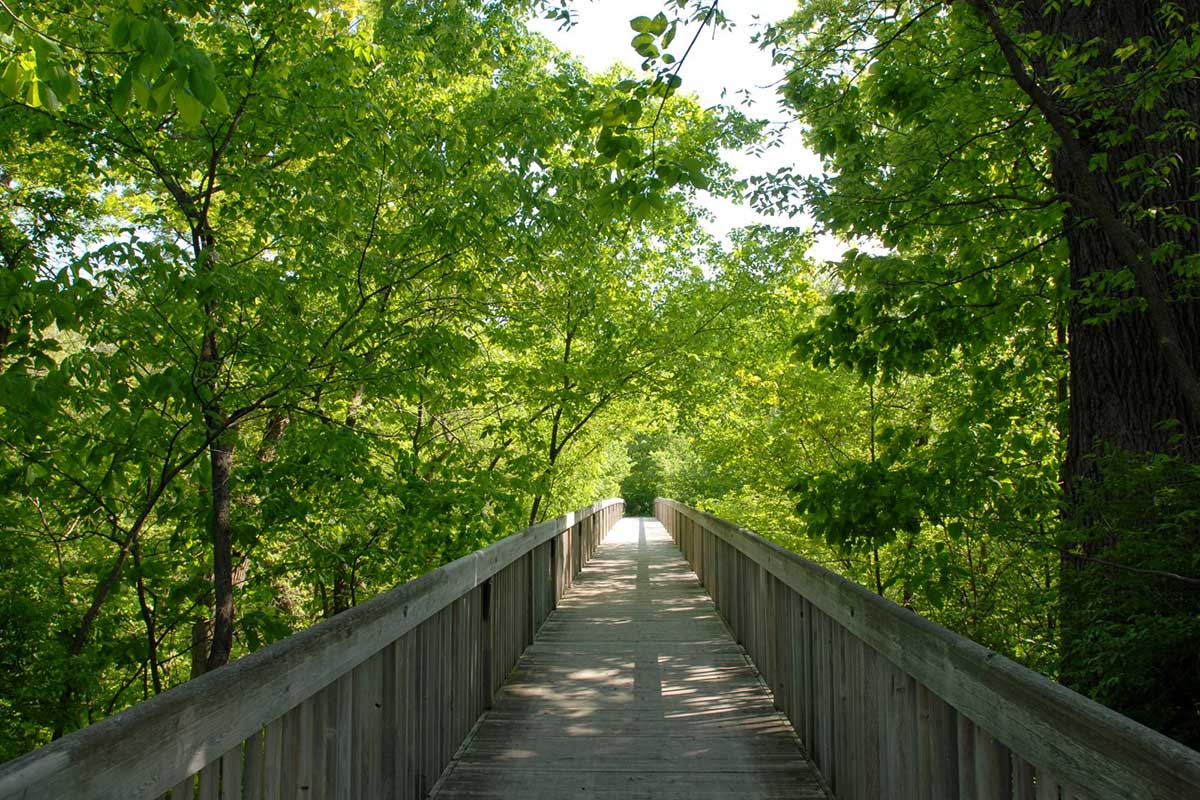 2
Doug's Trail
This scenic, half-mile paved trail will take you from the back of Lied Lodge to the Apple House Market and Tree Adventure. A great spot for viewing wildlife.
3
Historic Barns
Arbor Day Farm's historic barns were built by the Morton family. Now carefully restored, these barns are popular for wedding celebrations, corporate gatherings, and special events.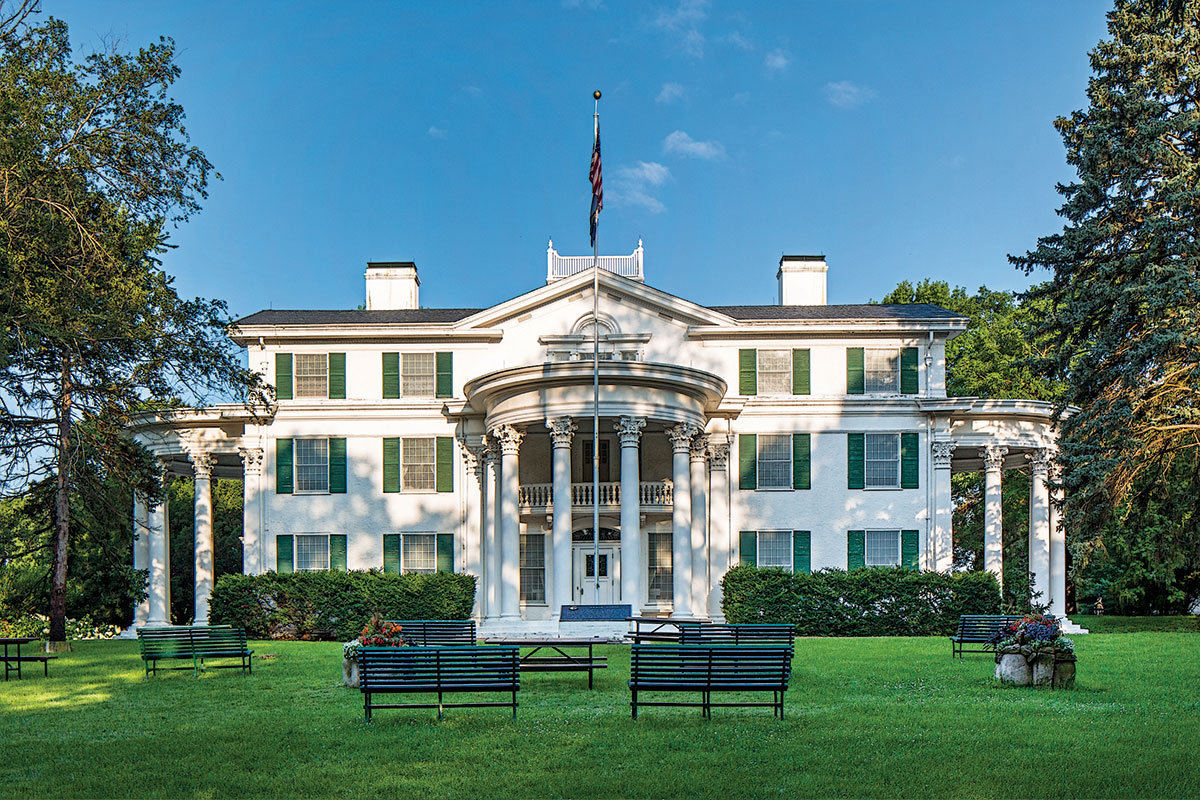 4
Arbor Lodge
The 52-room mansion at Arbor Lodge State Historical Park is where the idea for the Arbor Day holiday began. Visitors can tour the home, carriage house, and expansive grounds.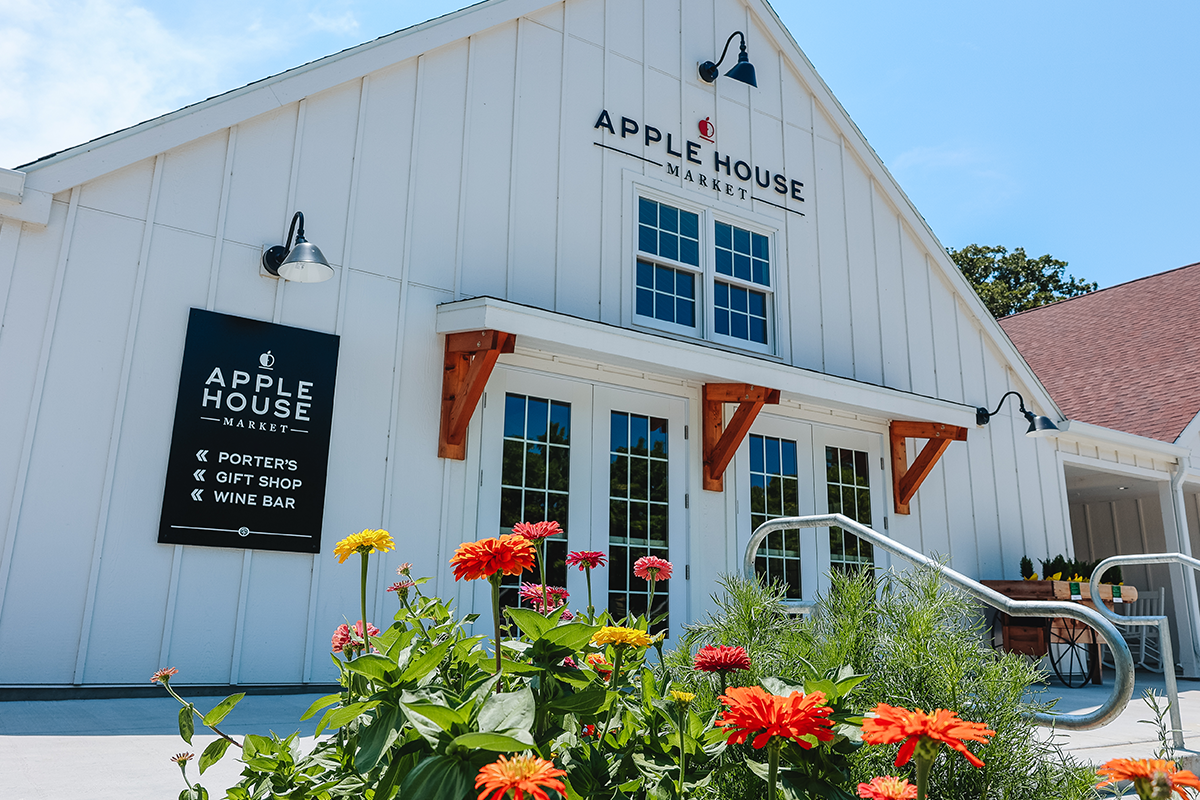 5
Apple House Market
Shop for wine, apple cider, hard cider, gourmet food items, and seasonal produce. Enjoy a wine or hard cider tasting while relaxing in this beautiful new space.
6
Tree Adventure
Experience the one-of-a-kind Treetop Village®, sail through the air on the ZipKrooz, experience the Nature Explore classroom, hike miles of trails, and play on a giant spider web.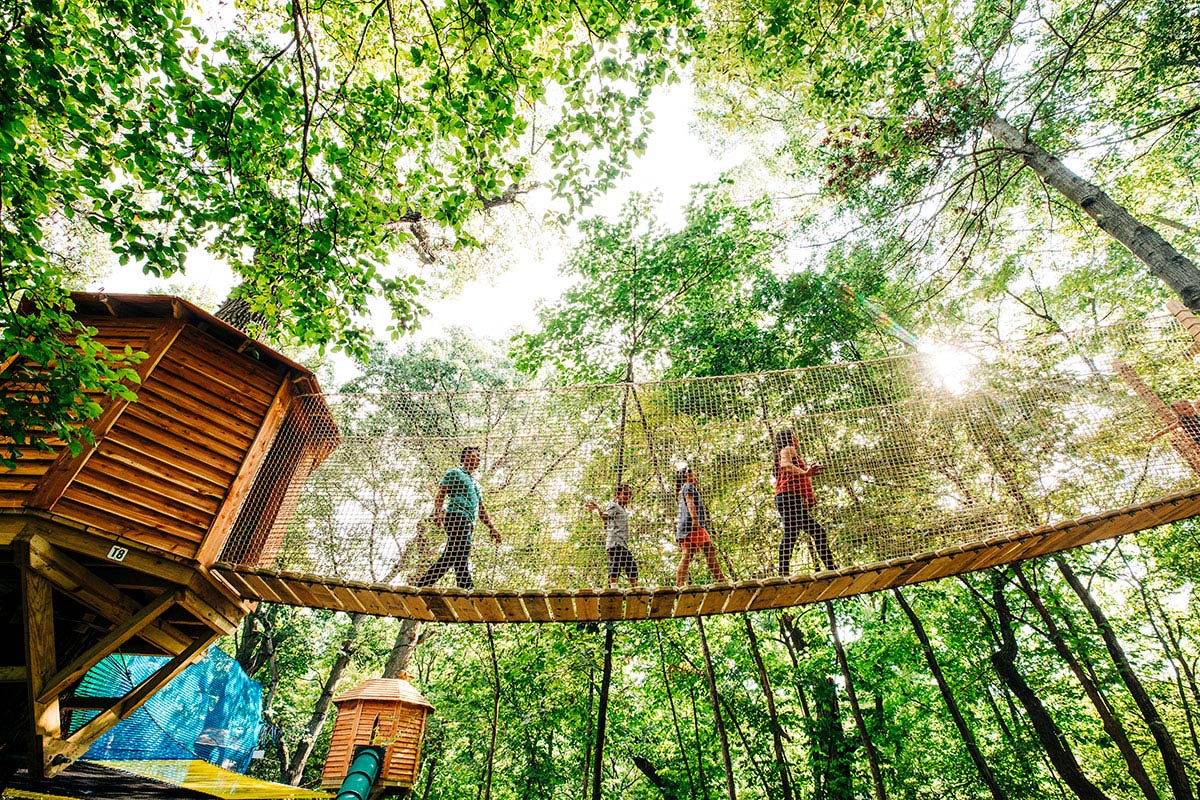 7
Treetop Village
Three acres up in the trees, 11 treehouses, all connected with elevated bridges and walkways, plus a giant WonderNet for bouncing sky-high. It'll bring out the kid in everyone.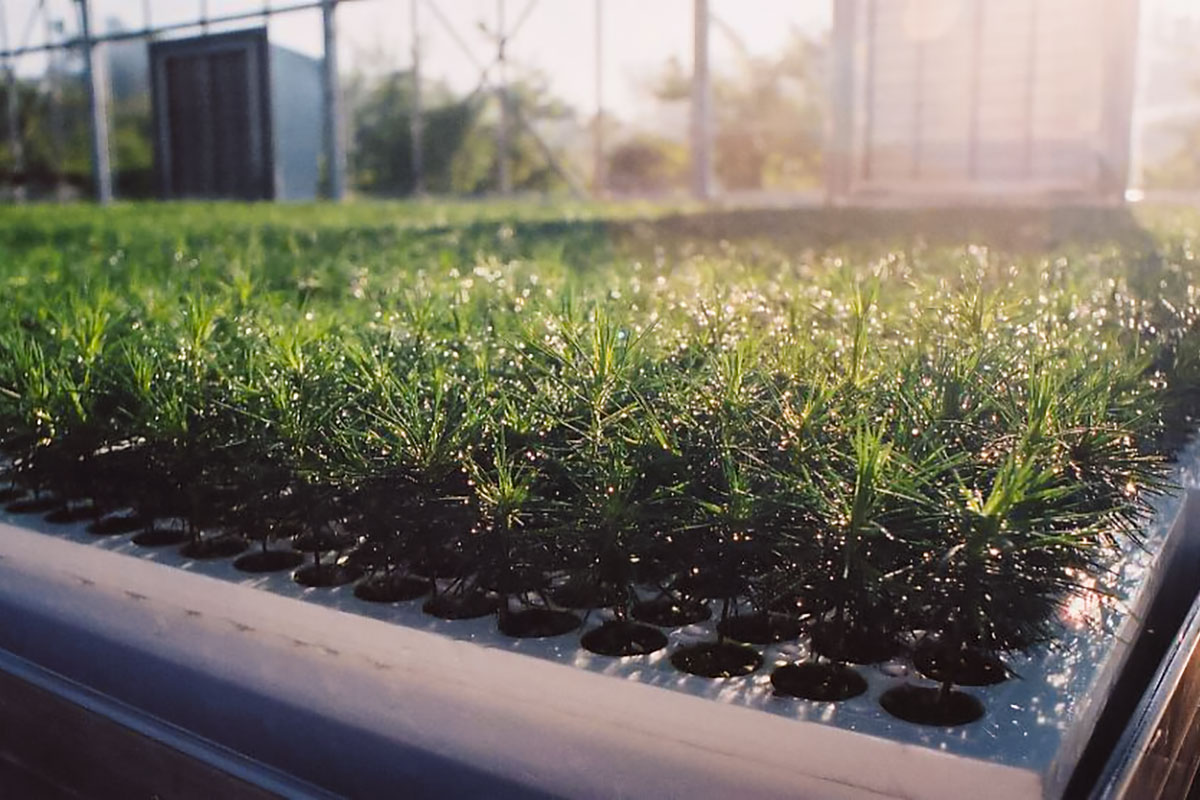 8
Lied Greenhouse
Get an up-close look at a real greenhouse and see how trees are grown at Arbor Day Farm. Included with Tree Adventure admission.
9
Orchard
The Arbor Day Farm orchard is a busy place throughout the year. In addition to caring for more than 14 varieties of apple trees, our team is busy growing wine grapes and pumpkins.
10
Conservation Trail
Open to pedestrians, runners, and bicycles, this 2.4-mile looping trail will take you into the woods, alongside our apple orchards, and past the Historic Barns.