At Arbor Day Farm, our mission is simple: we inspire people to plant, nurture and celebrate trees. Every day we're working to put this idea into action, aided by the generous support of individuals, organizations and companies.
Together, we're making a positive impact on the environment—one tree seedling at a time.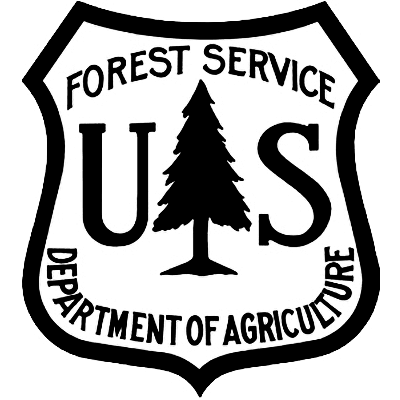 The U.S. Forest Service
The U.S. Forest Service has been an important ally for the Arbor Day Foundation for decades. Lied Lodge at Arbor Day Farm was partially funded by a generous donation from the Forest Service in 1990. In partnership with the Forest Service, the Arbor Day Foundation has planted more than 60 million trees and counting on our National Forests.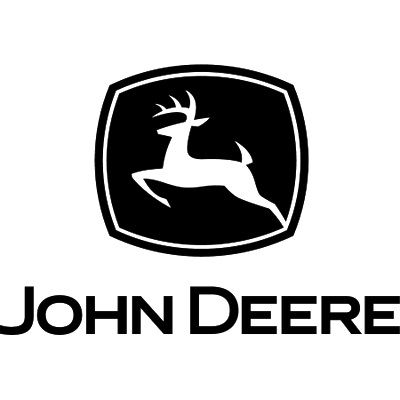 Deere & Company
Deere & Company is the lawn care and general maintenance equipment provider for Arbor Day Farm. Through an equipment lending program started in 2000, Deere & Company provides tractors and general maintenance vehicles used to beautify and increase the productivity of the 260-acre property.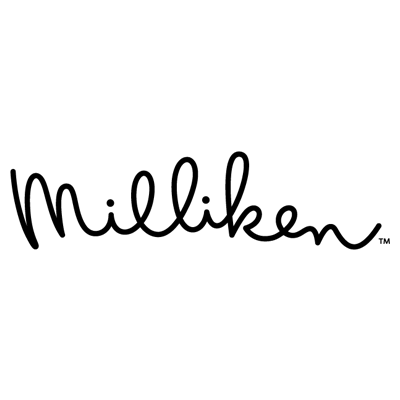 Roger Milliken
Milliken & Company's early work at Arbor Day Farm helped establish it as one of Nebraska's premiere nature-themed attractions. Their investment helps bring Arbor Day Farm to life for thousands of visitors annually.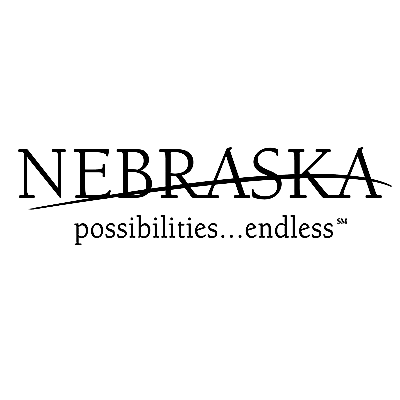 NE Department of Economic Development
The Nebraska Department of Economic Development (DED) is the official lead economic development agency for Nebraska. Created by the Legislature in 1967, DED's emphasis is growing and diversifying the state's economic base, bringing new dollars into the state.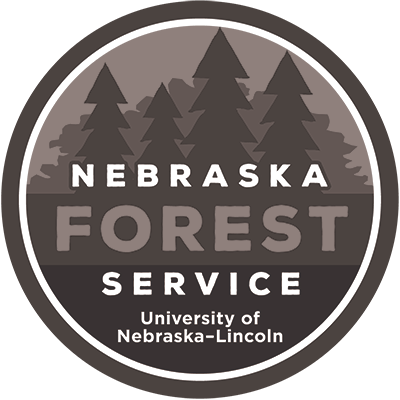 Nebraska Forest Service
The Nebraska Forest Service, an affiliate of the University of Nebraska, Institute of Agriculture and Natural Resources (IANR), works to enrich lives by protecting, restoring and utilizing Nebraska's tree and forest resources. Their ongoing involvement in Arbor Day Farm is key to keeping it a thriving place for generations to come.
The Sunderland Foundation
For more than six decades, the Sunderland Foundation has focused on supporting bricks and mortar projects, awarding grants to nonprofits in the midwestern region and other areas where the Ash Grove Cement Company does business. Their support in establishing the Discovery Ride Depot and other projects at Arbor Day Farm is irreplaceable.
The Kimmel Foundation
The Nebraska City-based Kimmel Foundation supports a variety of charitable causes in Nebraska and Iowa including youth organizations and agricultural programs, interpretive history projects, libraries, the visual and performing arts, health services and academic scholarships. Their support of Arbor Day Farm is appreciated.
The Steinhart Foundation
The Steinhart Foundation of Nebraska City, Nebraska, has generously supported Arbor Day Farm for many years. Focusing on projects that are of general benefit to this historic community, the Steinhart Foundation continues to shape the features and offerings available at Lied Lodge and Arbor Day Farm.
For more information on how your organization can support Arbor Day Farm, please contact James Keim at 402-473-9658.