The Right Place for Your Meeting or Event
No matter the type of event, your experience at Lied Lodge will be extraordinary. We host a variety of groups, including: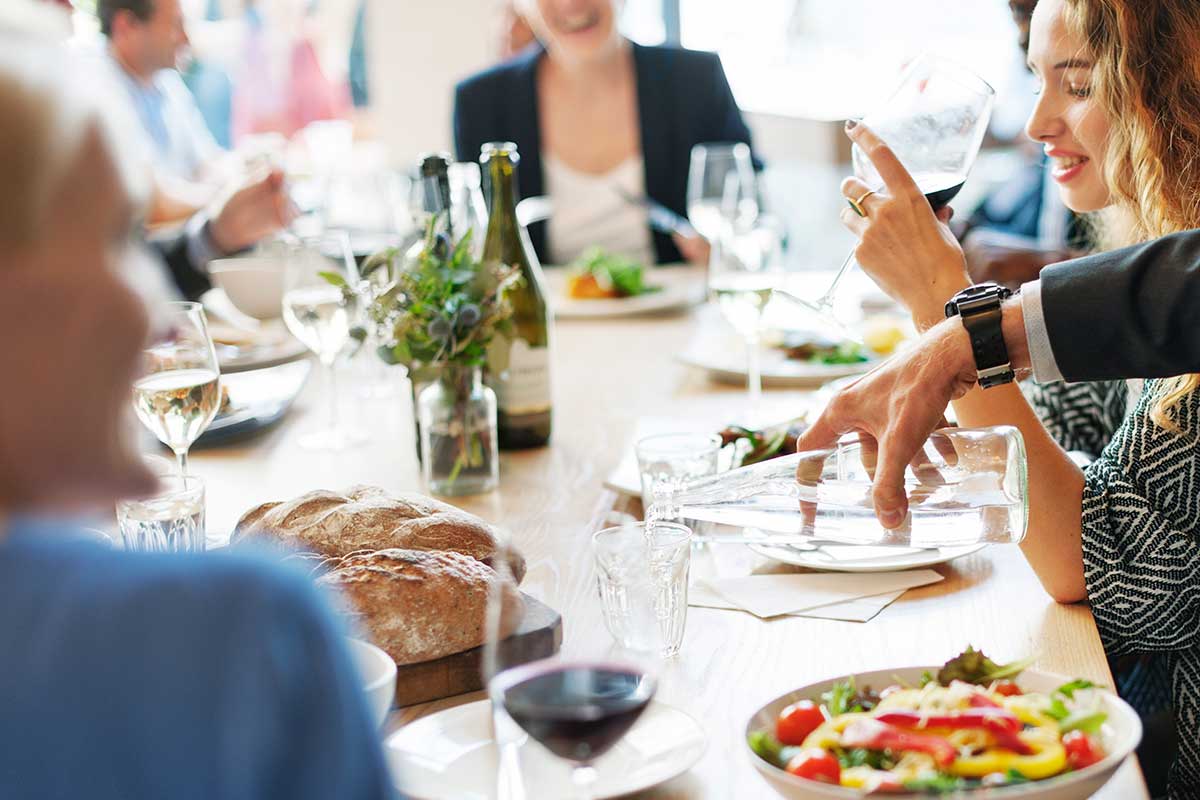 Corporate Meetings & Conferences
You've lined up the speakers and built the agenda. Now let us take care of the rest. Our state-of-the-art facilities, on-site activities, and support staff can turn your event into one attendees come back to year after year.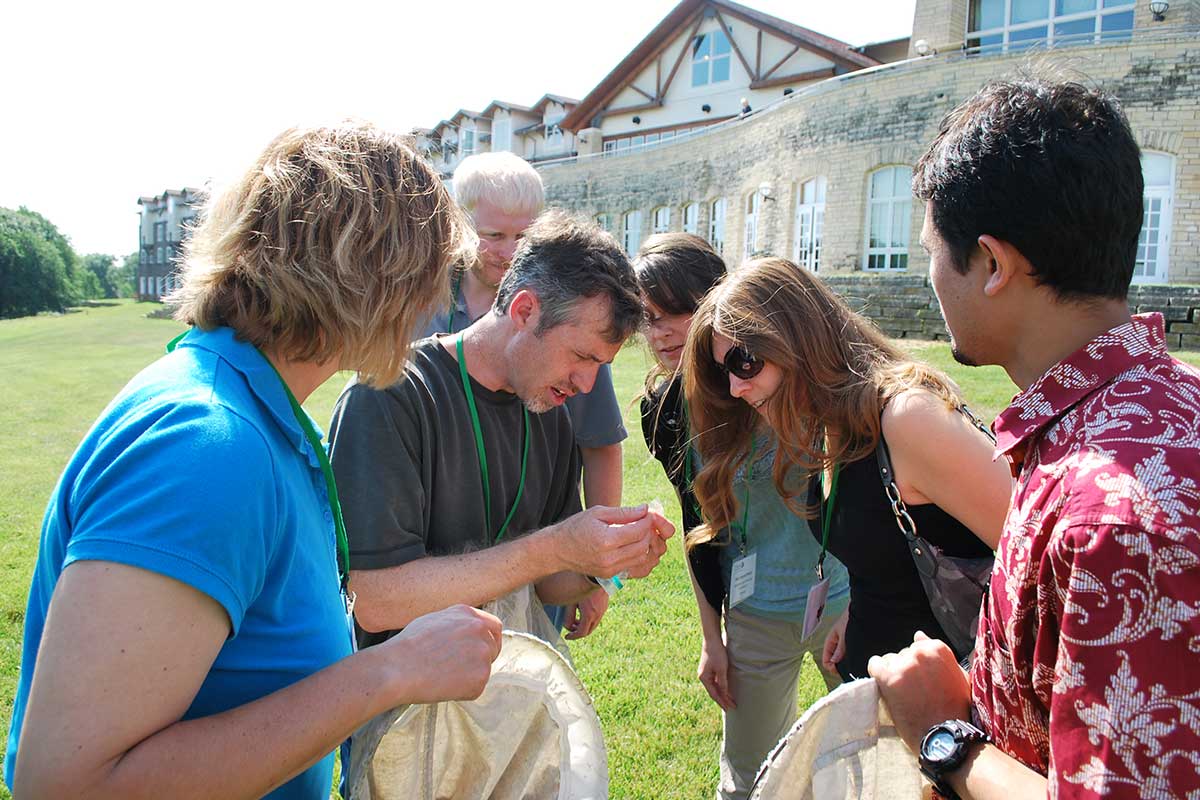 Conservation Groups
Your commitment to the environment is the center of everything you do, and we echo that sentiment. Lied Lodge is an ideal setting for discussions on how to make the planet greener and healthier.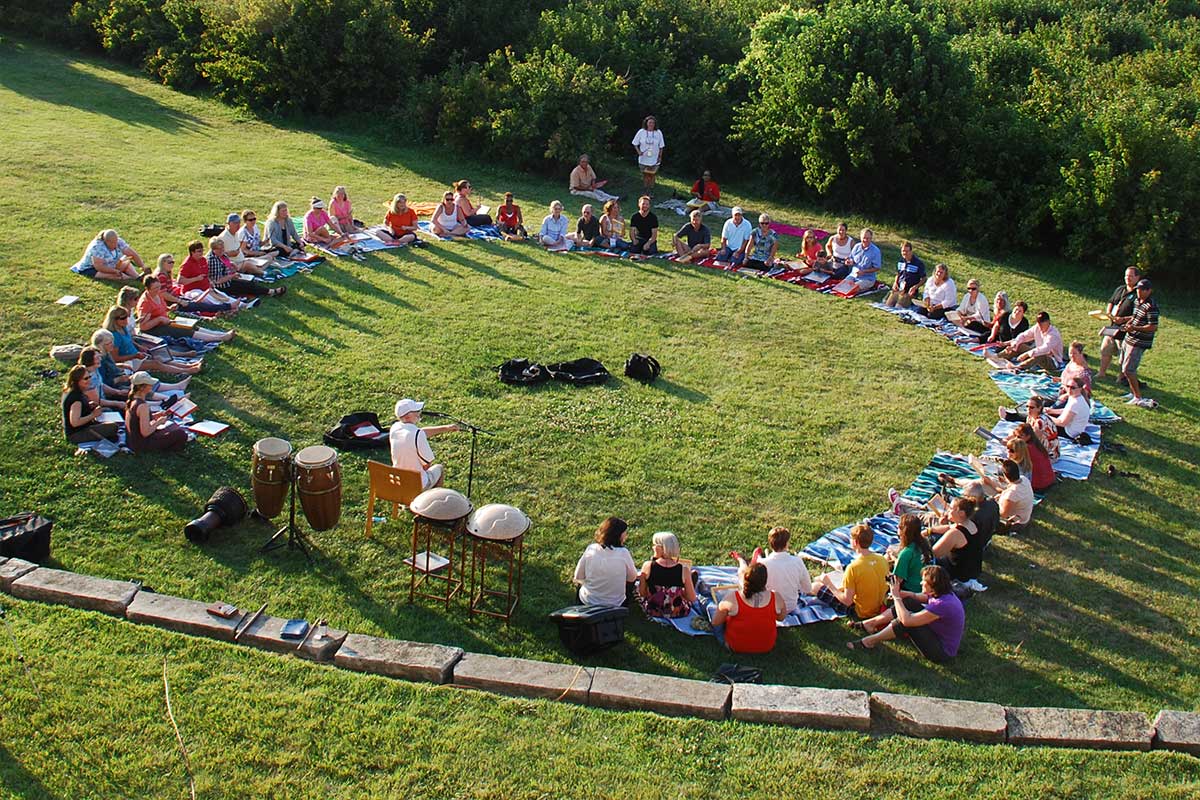 Religious Groups
Established on a legacy of stewardship, Lied Lodge is an ideal location for renewing your focus and dedication to your religious community.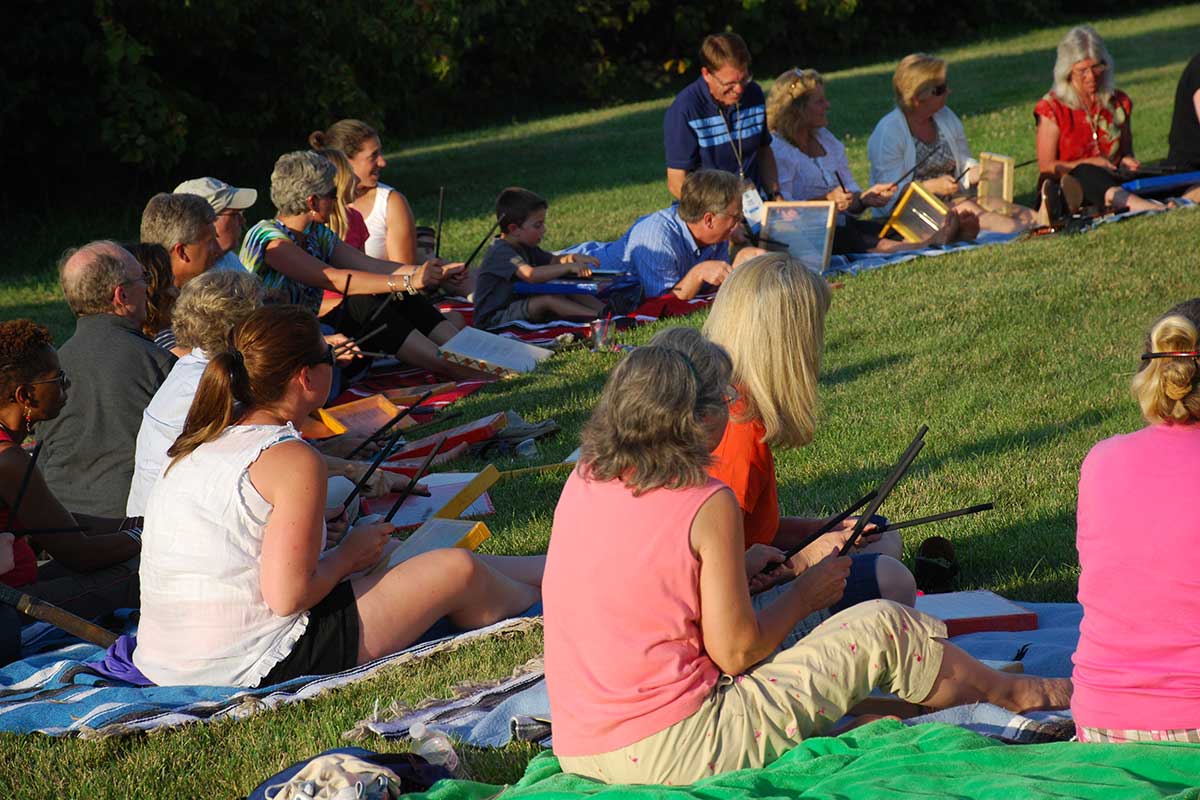 Retreats
Lied Lodge offers a great opportunity to leave the office behind. Spend time unplugged amid 260 gorgeous, wooded acres to revitalize and refocus. Then head back indoors when it's time to plug back in.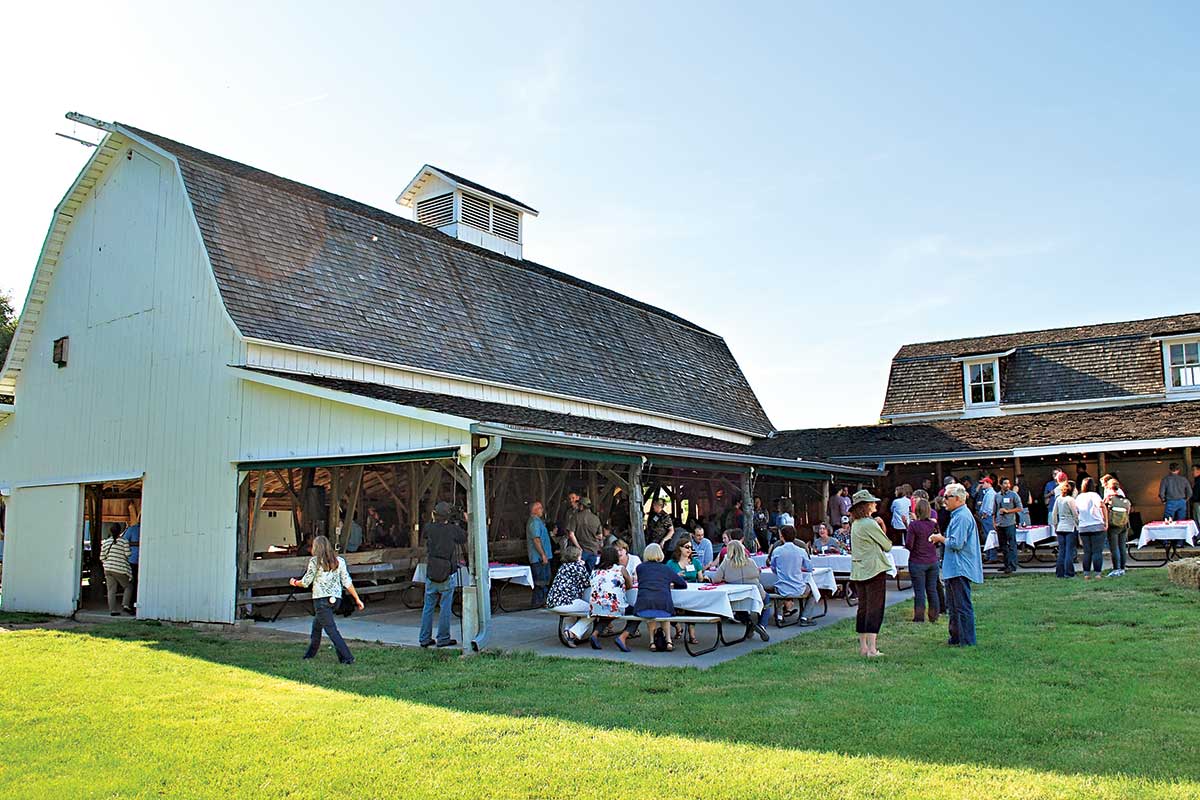 Reunions
We can help you plan anything from a small gathering with a dozen people to a larger gathering of 200. Your family, class, or organization reunion is guaranteed to be easy to plan and full of fun memories.