Apple House Market
Take a closer look at what's happening here year-round.
There are many activities that take place on the farm each season — including spring and fall tree shipping and growing, picking, and pressing apples. The ebb and flow of activities means you may not be able to see it all when you visit. Or maybe you just want to know more about how and why we do what we do. Either way, these videos will provide the information you're seeking.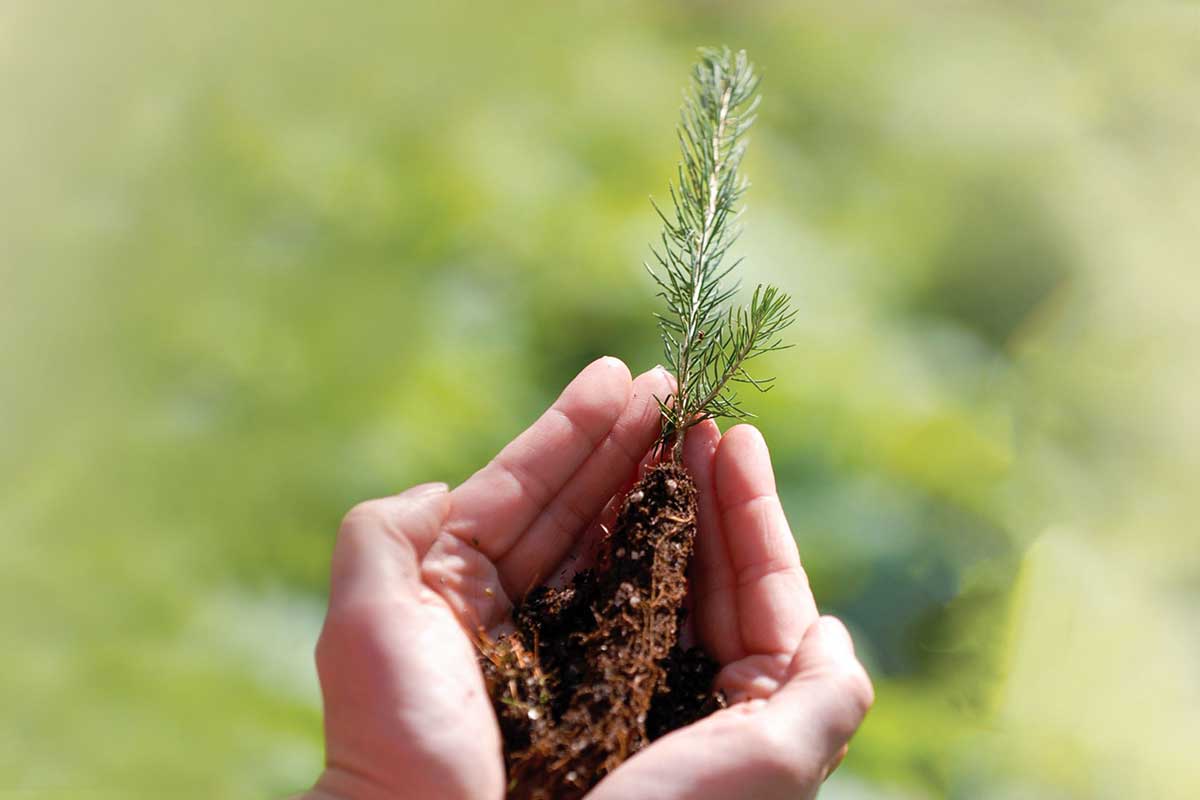 Tree Shipping
Millions of trees are shipped from Arbor Day Farm to Arbor Day Foundation members each year. See how it happens.
Play Video
All About Apples
Join our orchard manager under the trees and learn about the life of an apple. Take in a little history and see the sorting floor in action.
Play Video
Pressing Cider
Check out the Arbor Day Farm cider press as it turns apples into liquid gold. We guarantee it'll make you thirsty.
Play Video
This growing, picking, sorting, shipping and pressing wouldn't be possible without power from the sun.
Solar Energy
Sustainable. Renewable. Plentiful. Powerful.
Imagine using the same rays that grow the trees and apples to create the energy needed to process them. That's what we're doing at the Apple House Market with the installation of 62 400-watt solar panels.
The power generated by these panels will provide a portion of the electricity needed to run the building's operations. Reducing electricity generated from coal, oil, and gas helps protect the environment by lowering the farm's carbon footprint.
Fun Sun Fact
The amount of solar energy that hits the Earth every hour is enough to power the world for a year.