Indoor Venues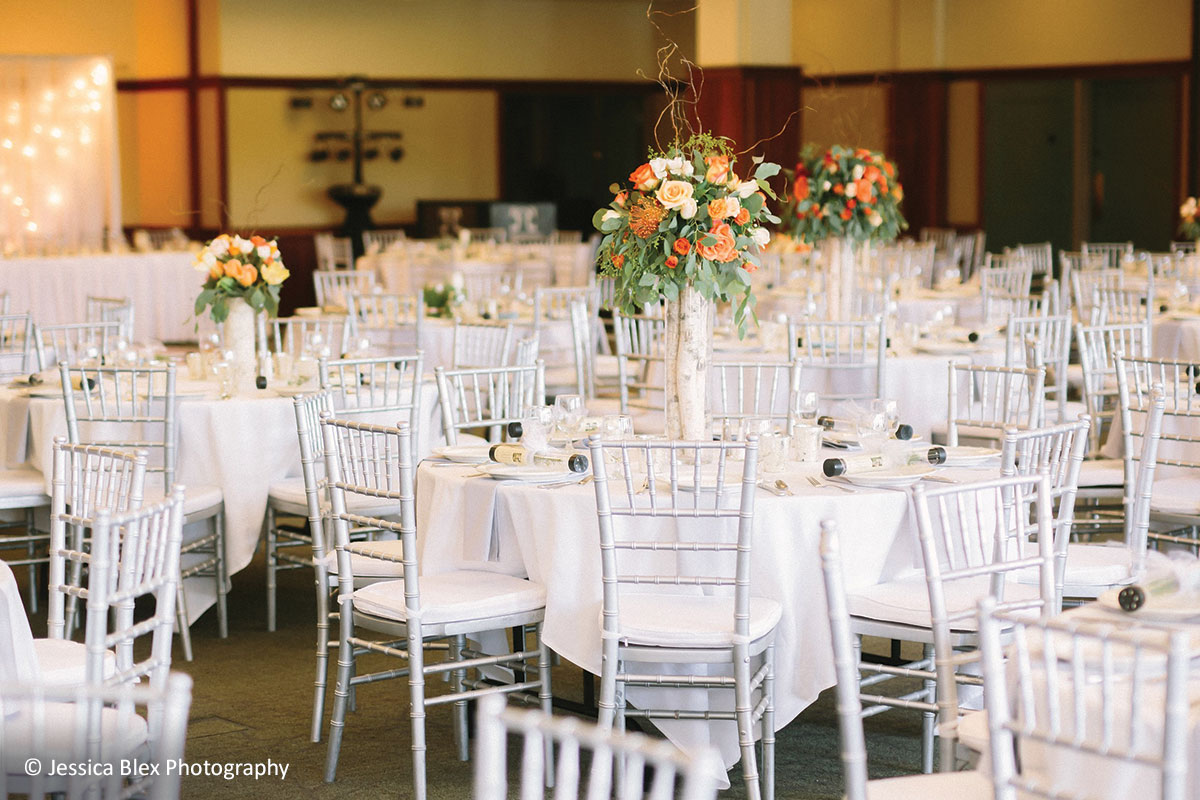 Rosenow Room
Seats up to 280
Located in Lied Lodge and adjacent to the Hazelnut Lawn, this room features timbered construction, breathtaking views, and a massive stone fireplace.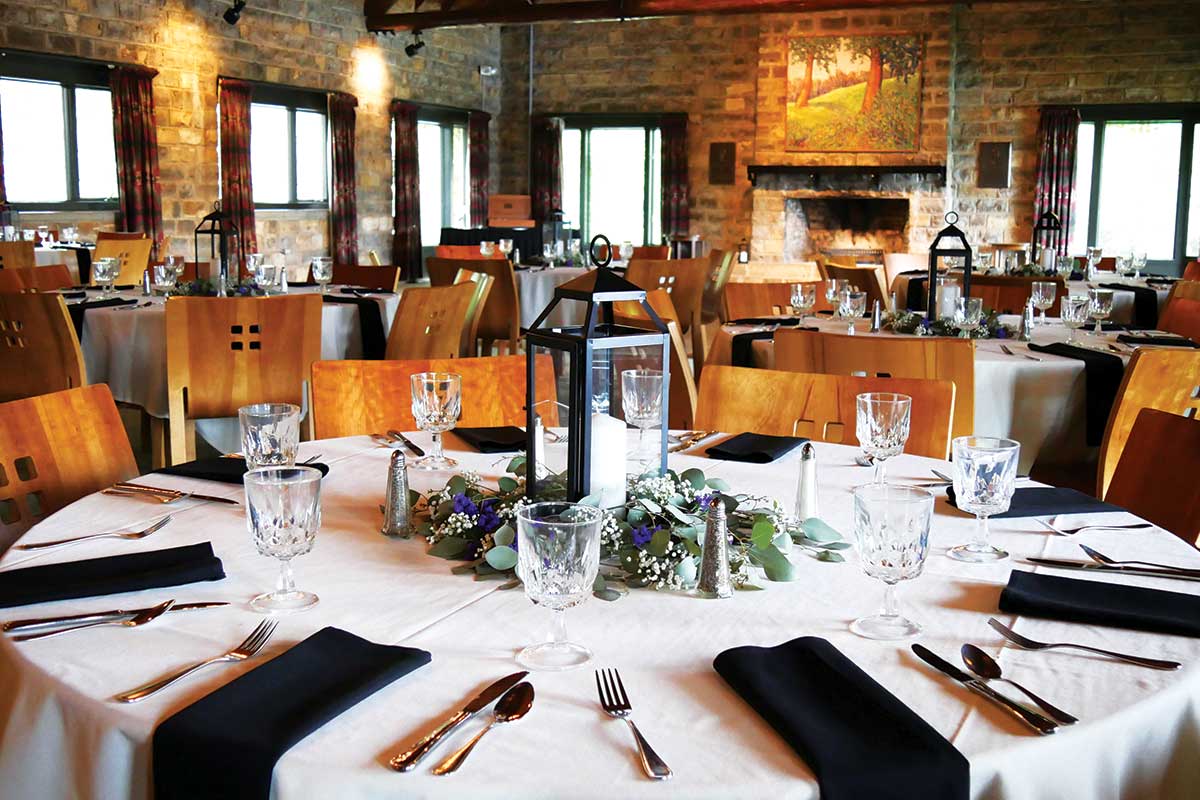 Steinhart Lodge
Seats up to 140
Tucked at the end of Sylvan Road and within walking distance of Lied Lodge, this venue exudes rustic romance and charm.
Outdoor Venues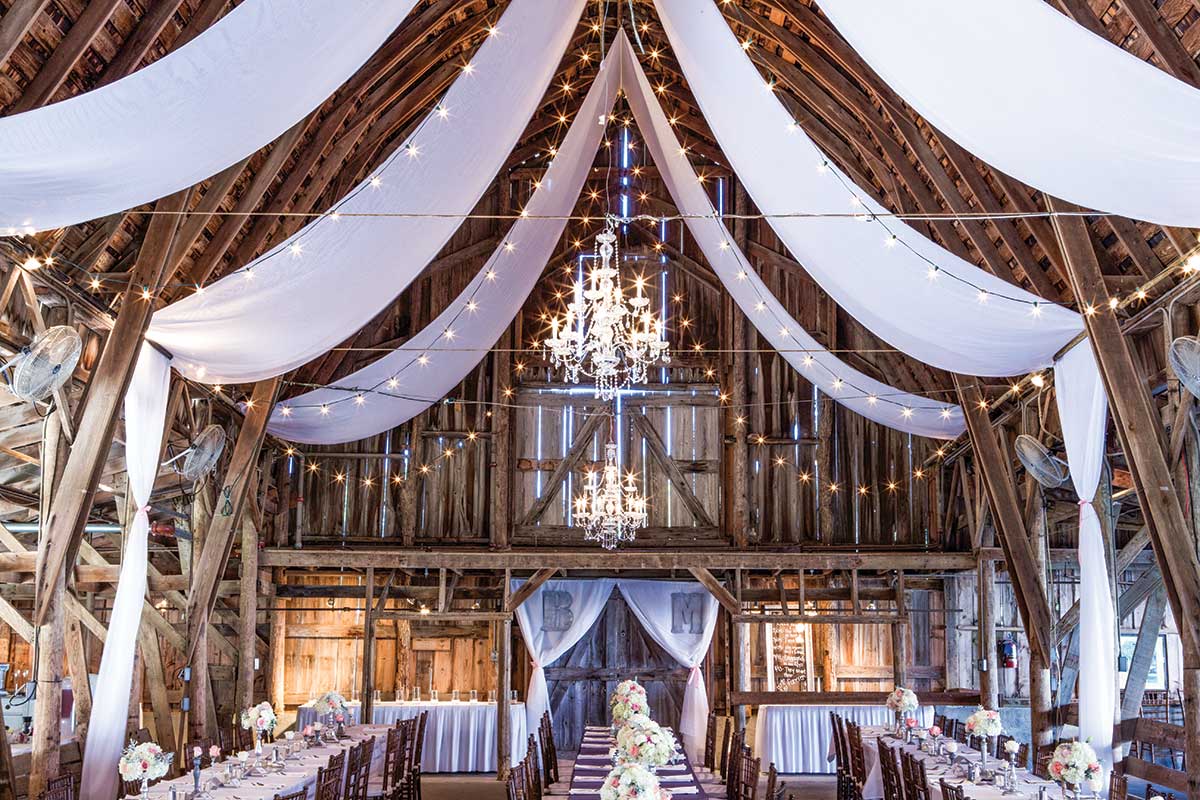 Historic Barns
Seats up to 350
The perfect union of old and new creates a uniquely beautiful setting for making your own history. A walking trail connects Lied Lodge to this venue.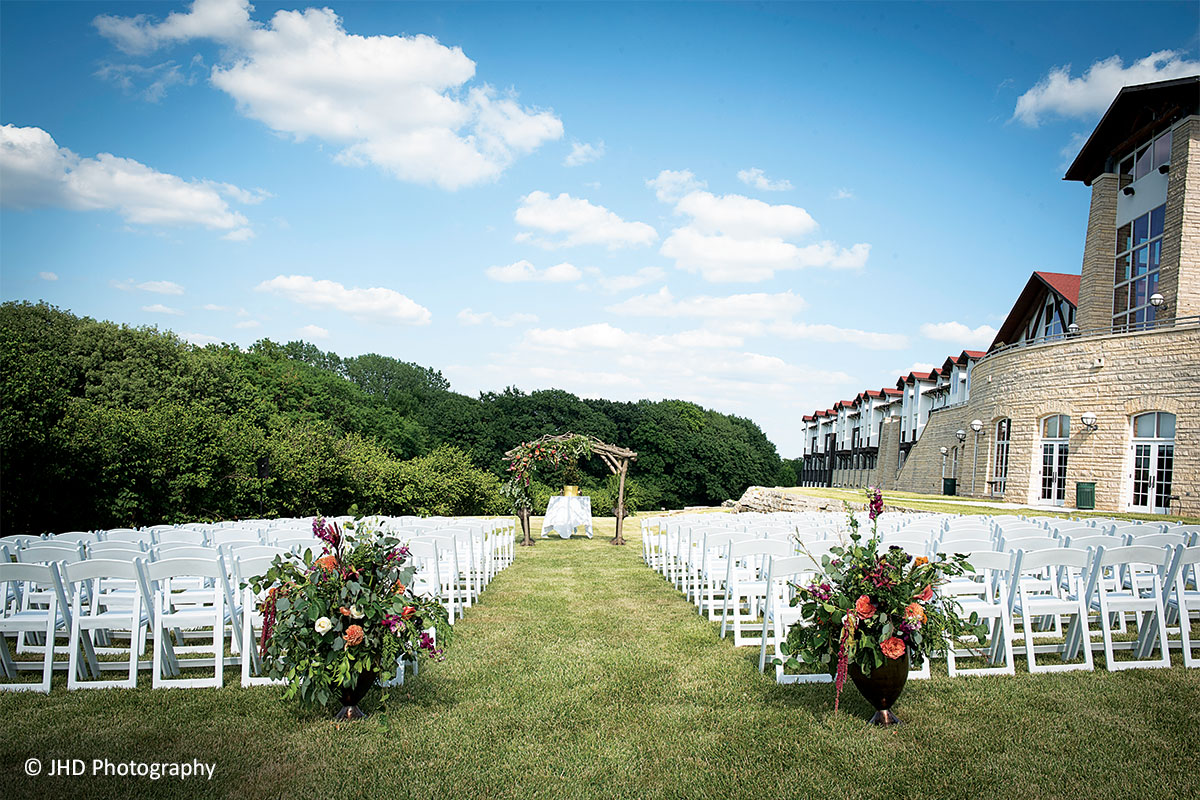 Hazelnut Lawn
Seats up to 280
This lush, grassy area is lined by hazelnut bushes and the stately Lied Lodge. Say "I do" under open skies and surrounded by natural beauty.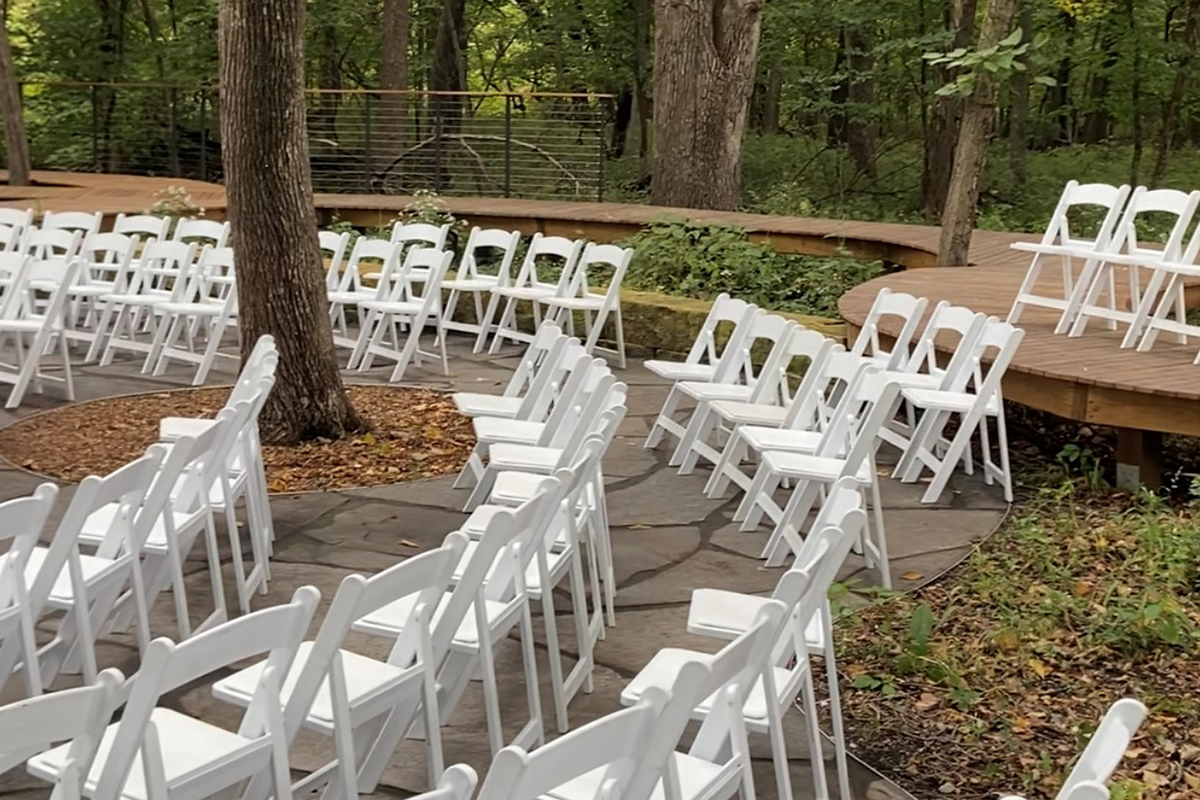 Woodland Grove
Seats up to 250
Step inside this woodland hideaway and discover an outdoor event space unlike any other. Walking paths provide easy access from Lied Lodge.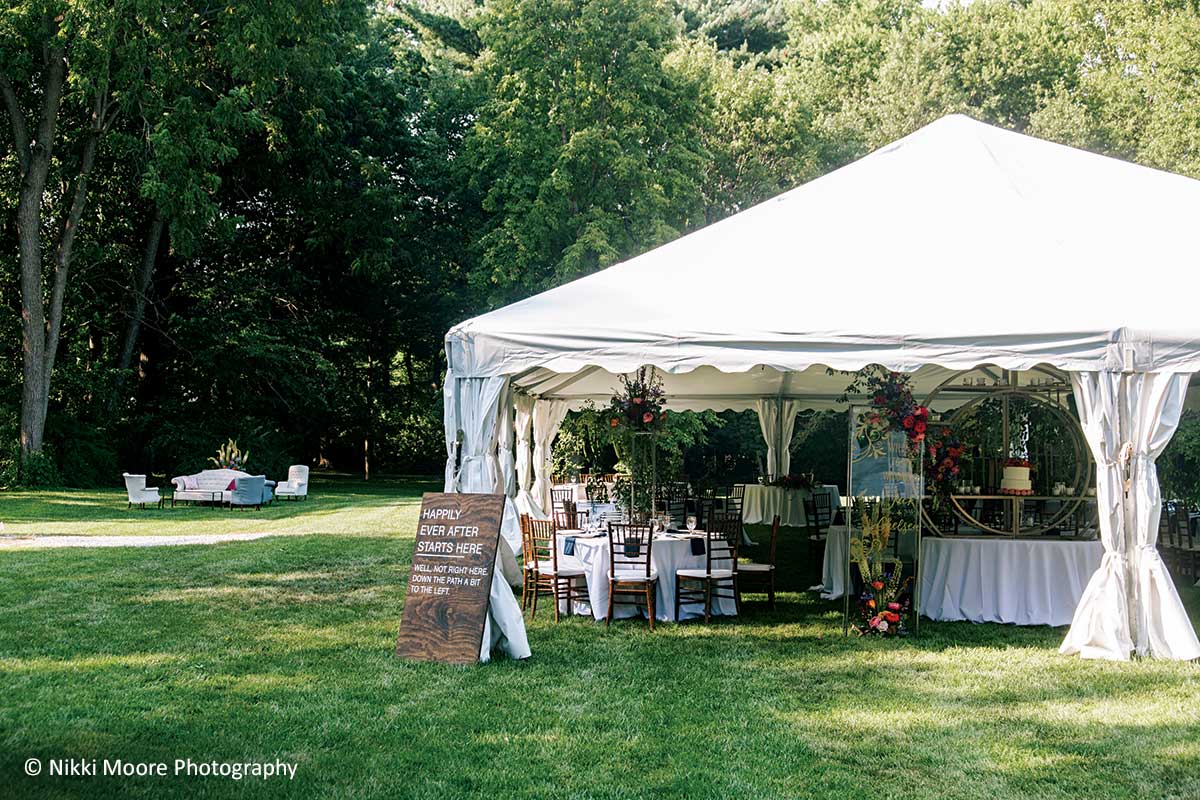 The Meadow
Seats up to 200
Create a space that is uniquely yours within the shadows of Arbor Lodge Mansion. This tent area allows you to balance open-air and covered space.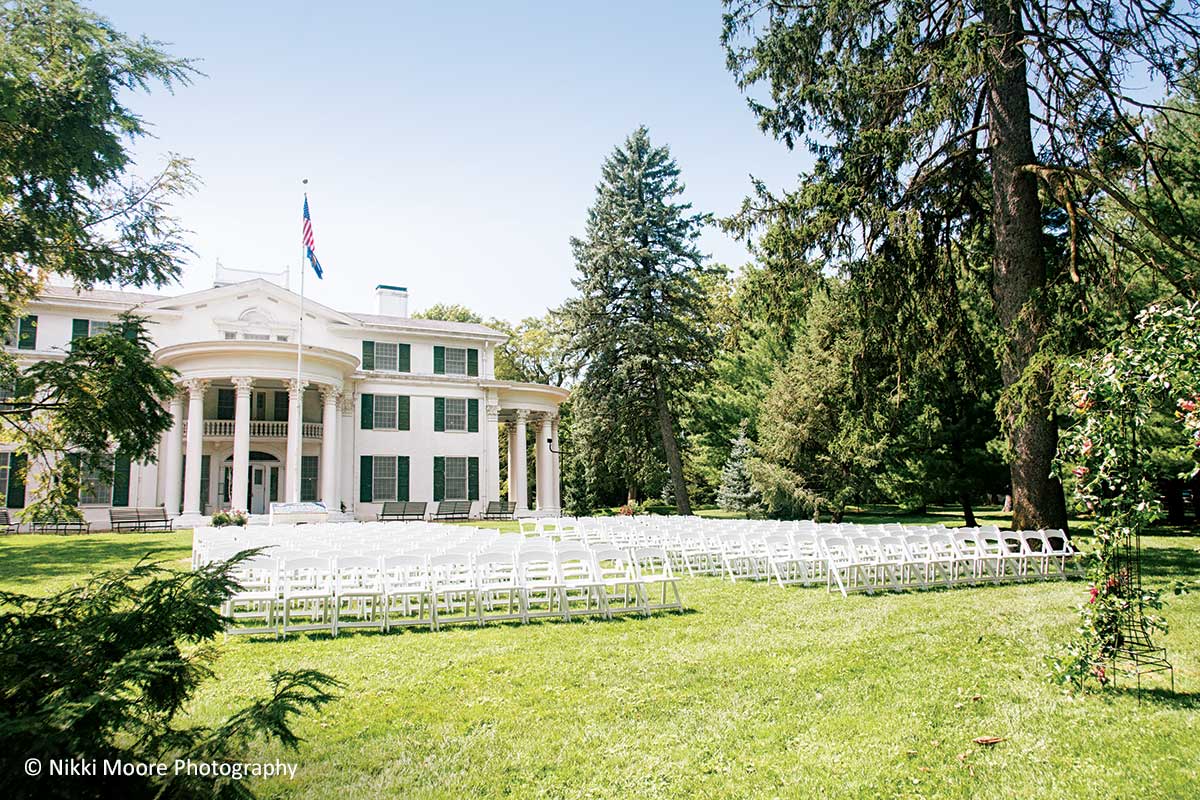 Heart-Shaped Lawn
Seats up to 250
The iconic brick pathway and regal beauty of Arbor Lodge Mansion provide awe-inspiring views and a touch of historic charm. Ceremony location only.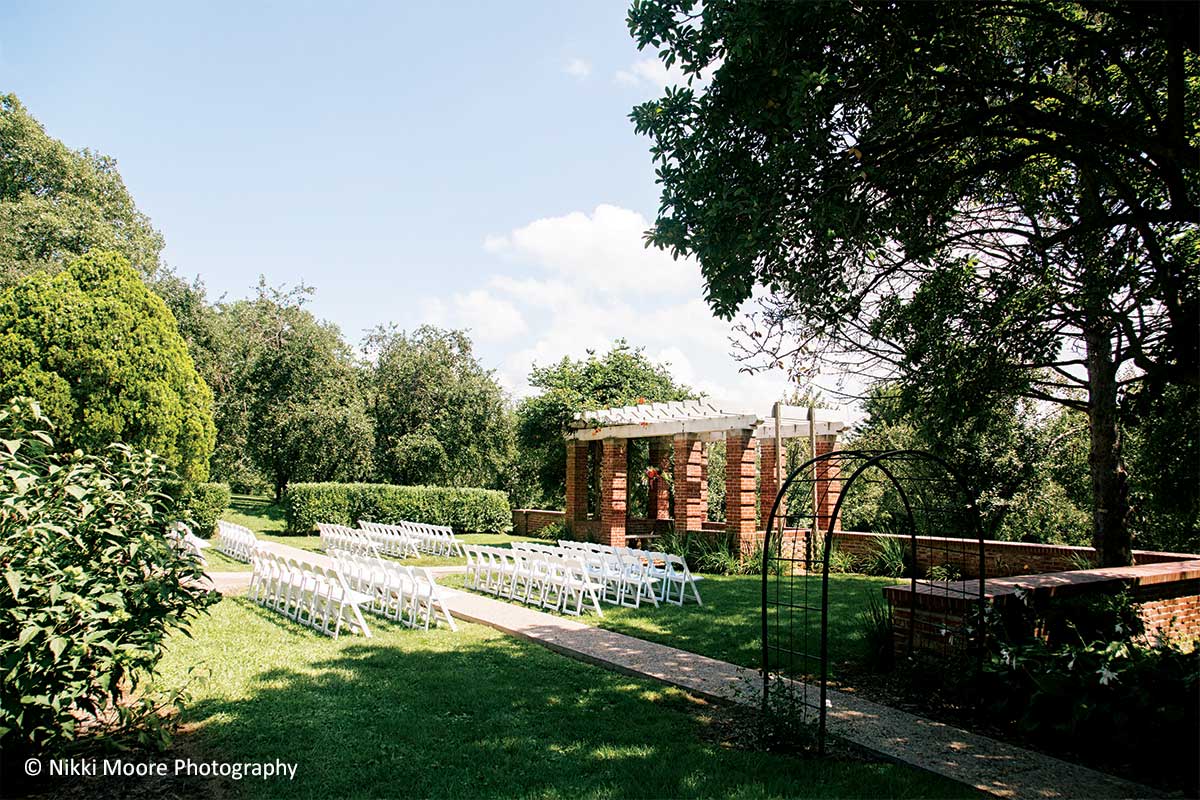 Terrace Garden
Seats up to 150
A quaint setting for smaller gatherings, the Terrace Garden sets a lovely scene complete with abundant flora and impressive brick architecture. Ceremony location only.